People
Our team and culture
It is tough to capture how trailblazing, dedicated, and fun our team is on one page—but we can try. Read on to see why we break the norm and retain talented employees by treating you like family.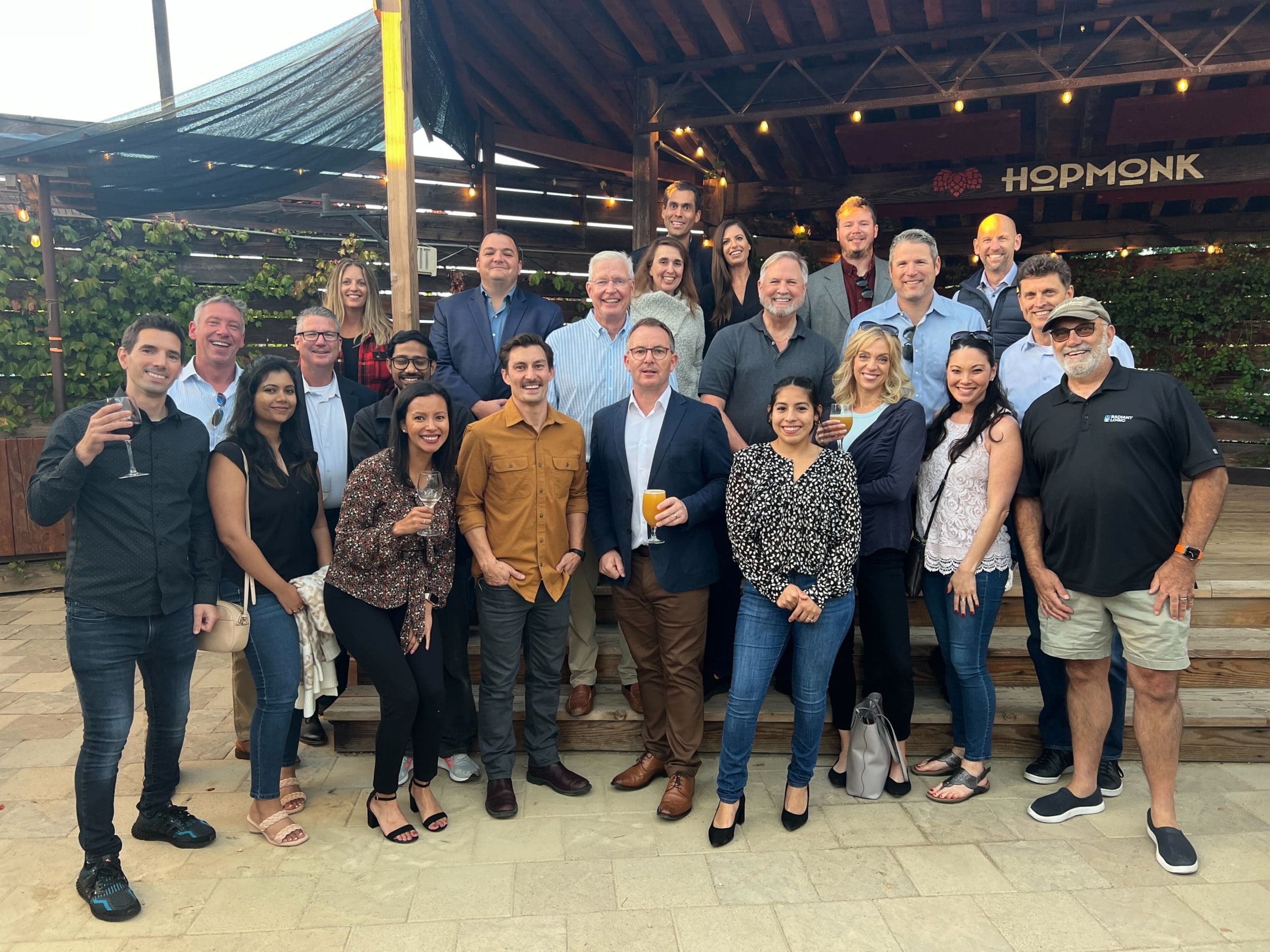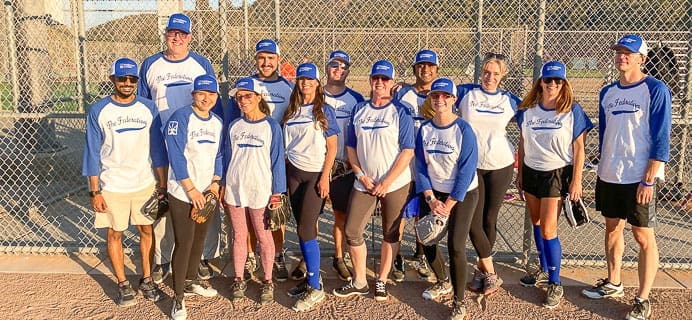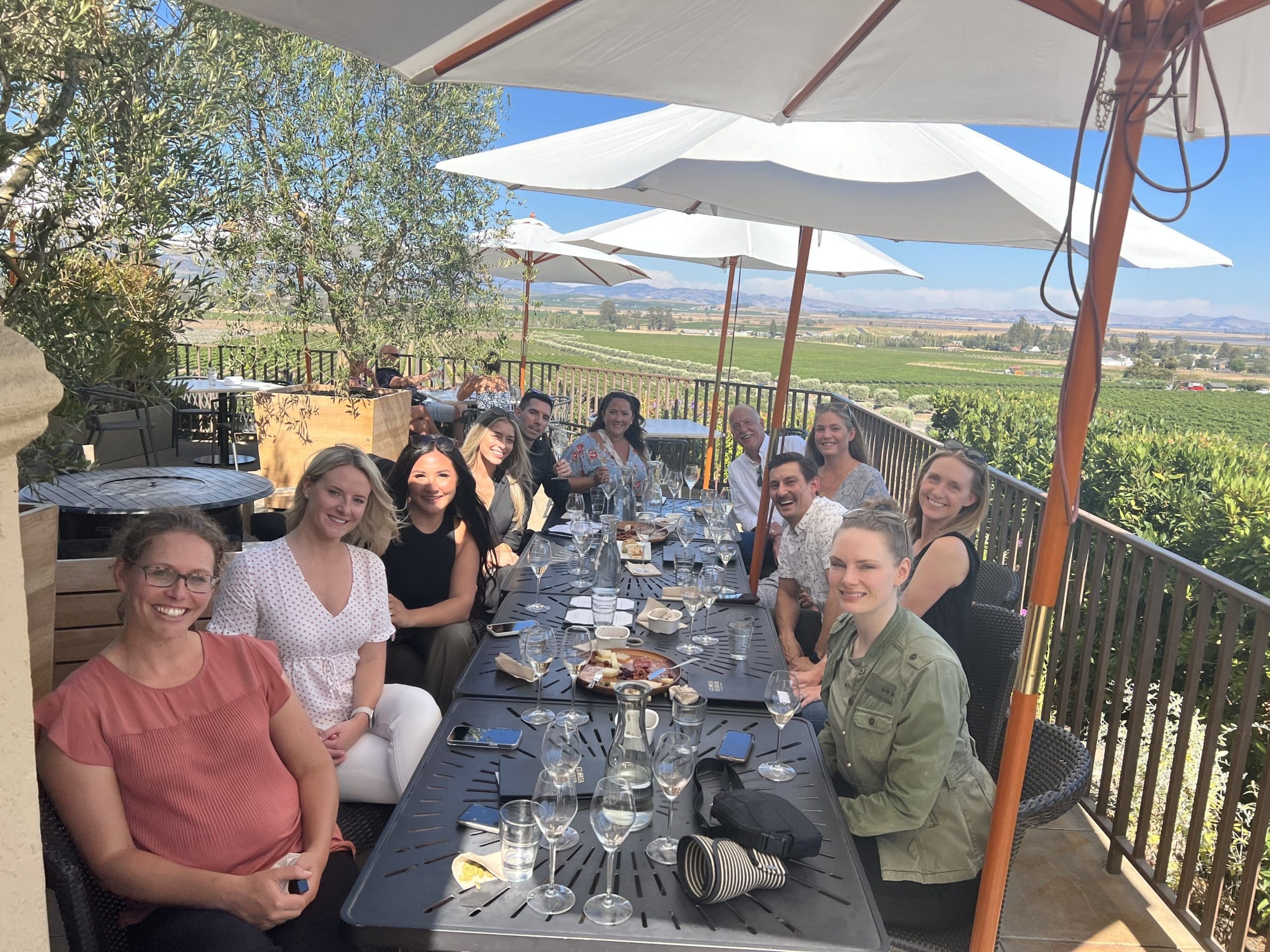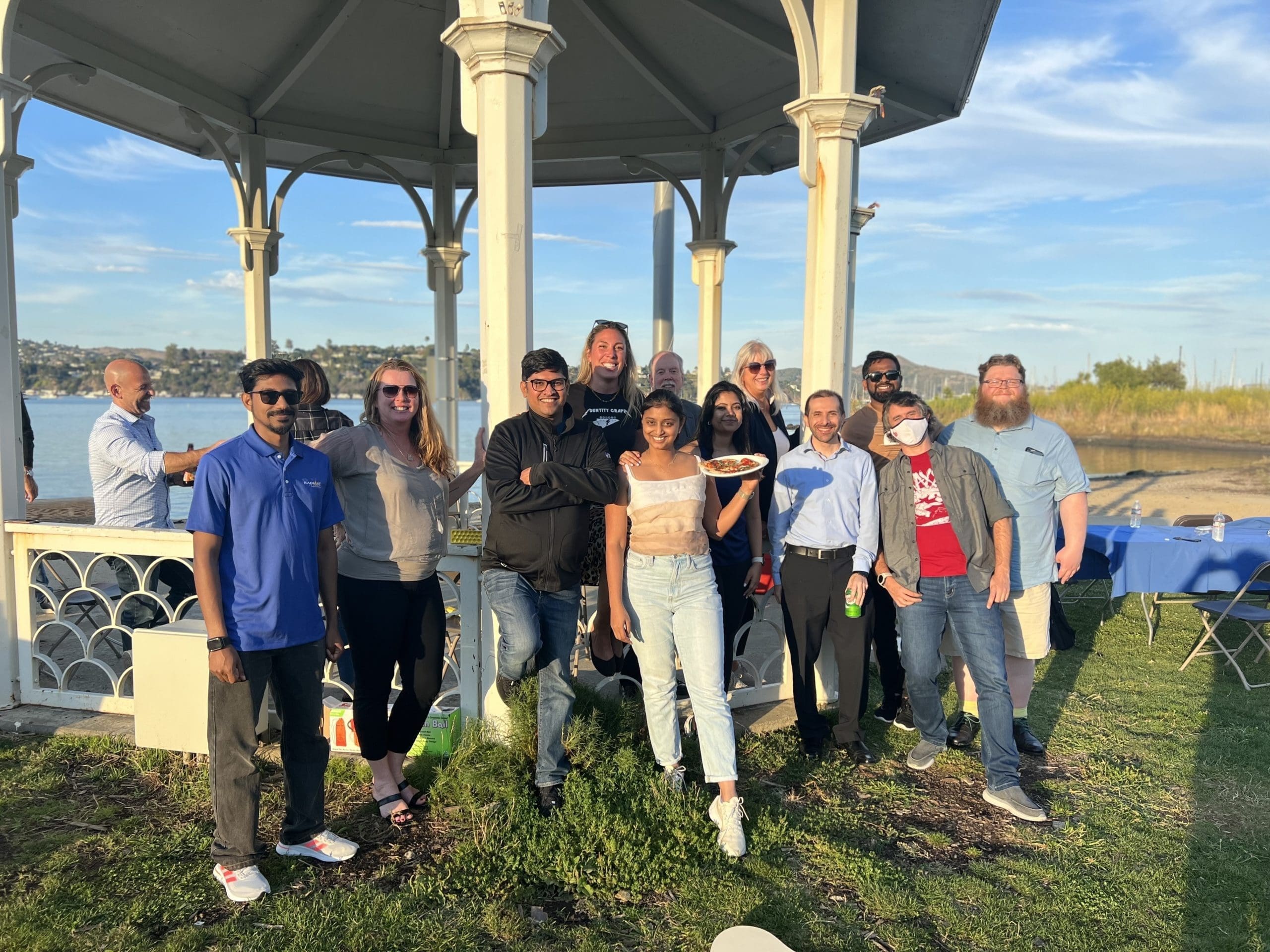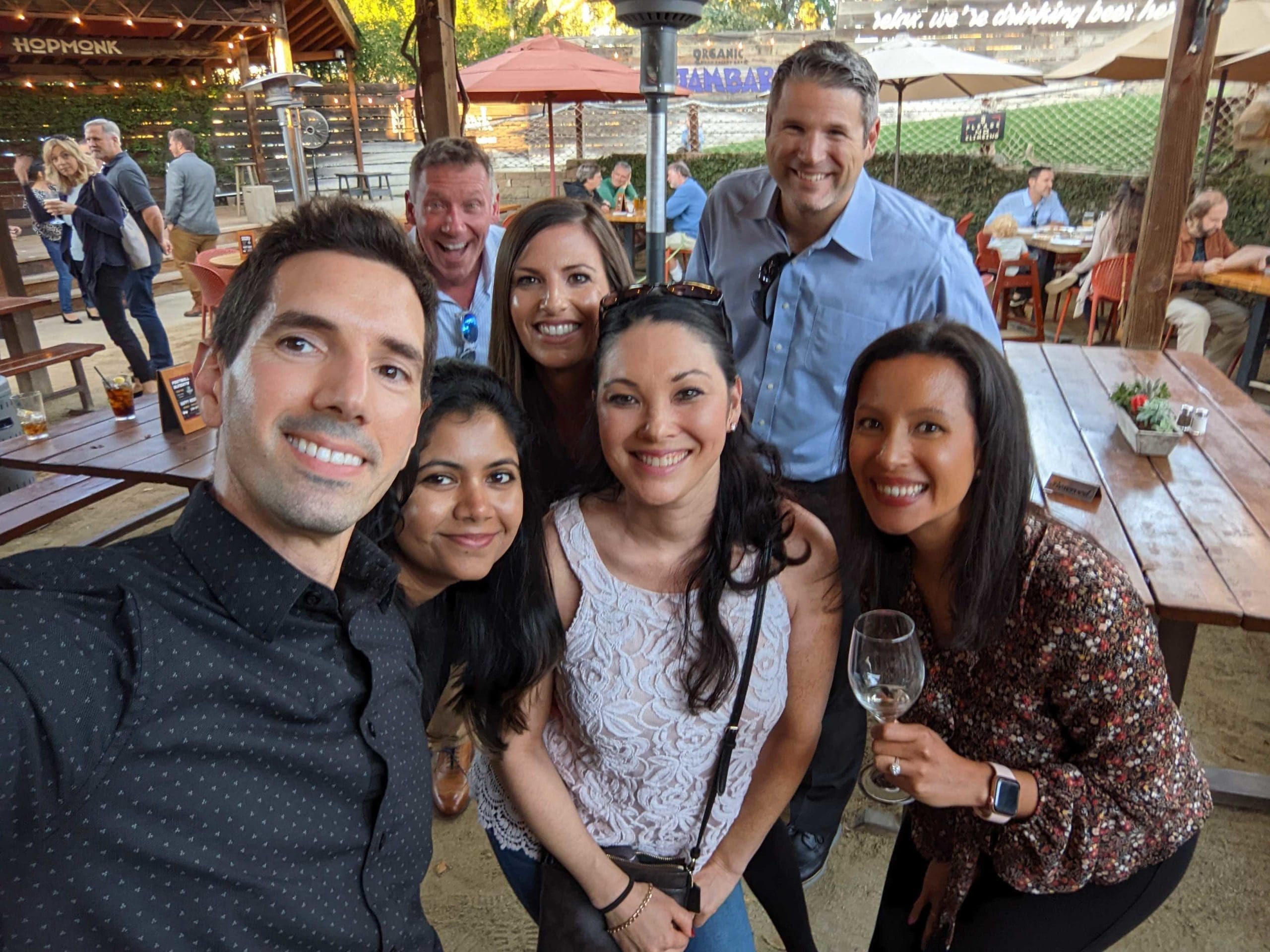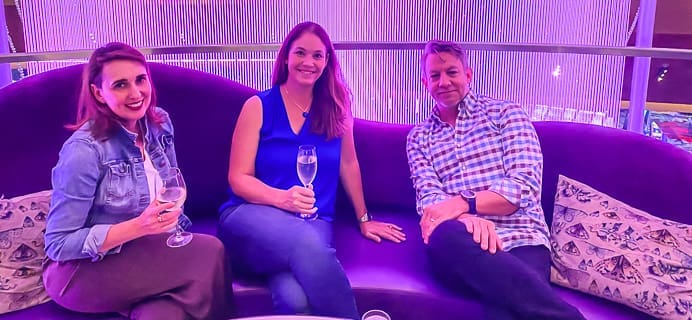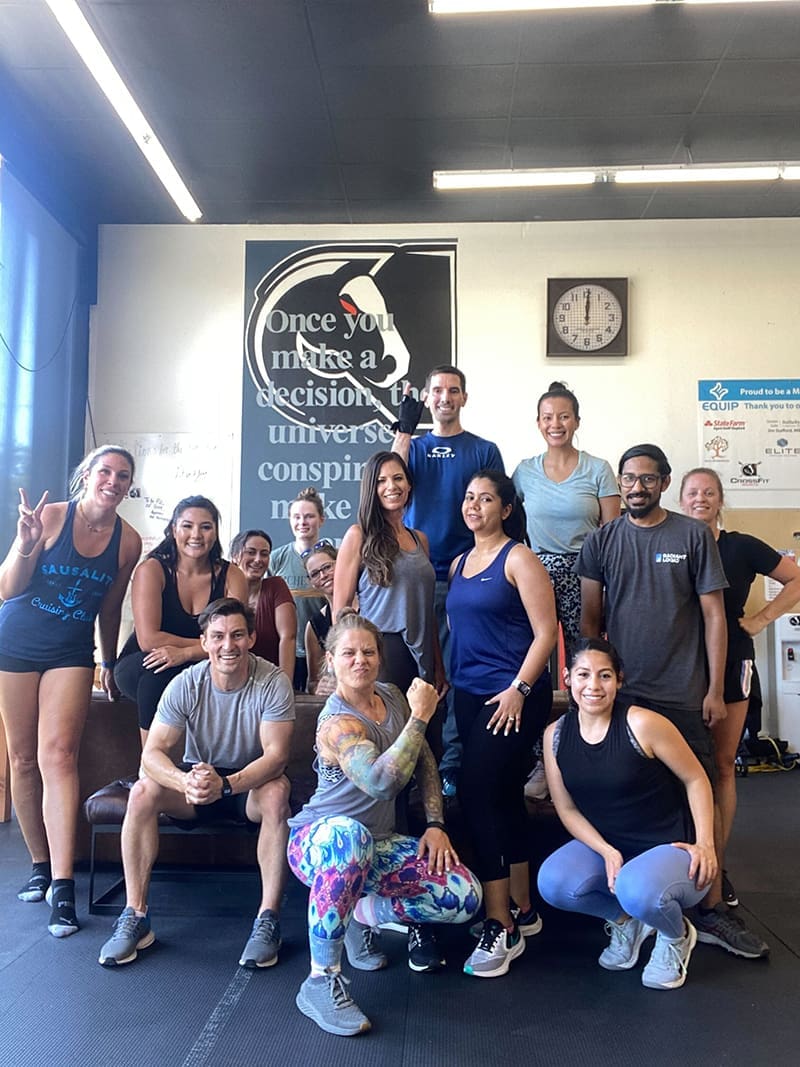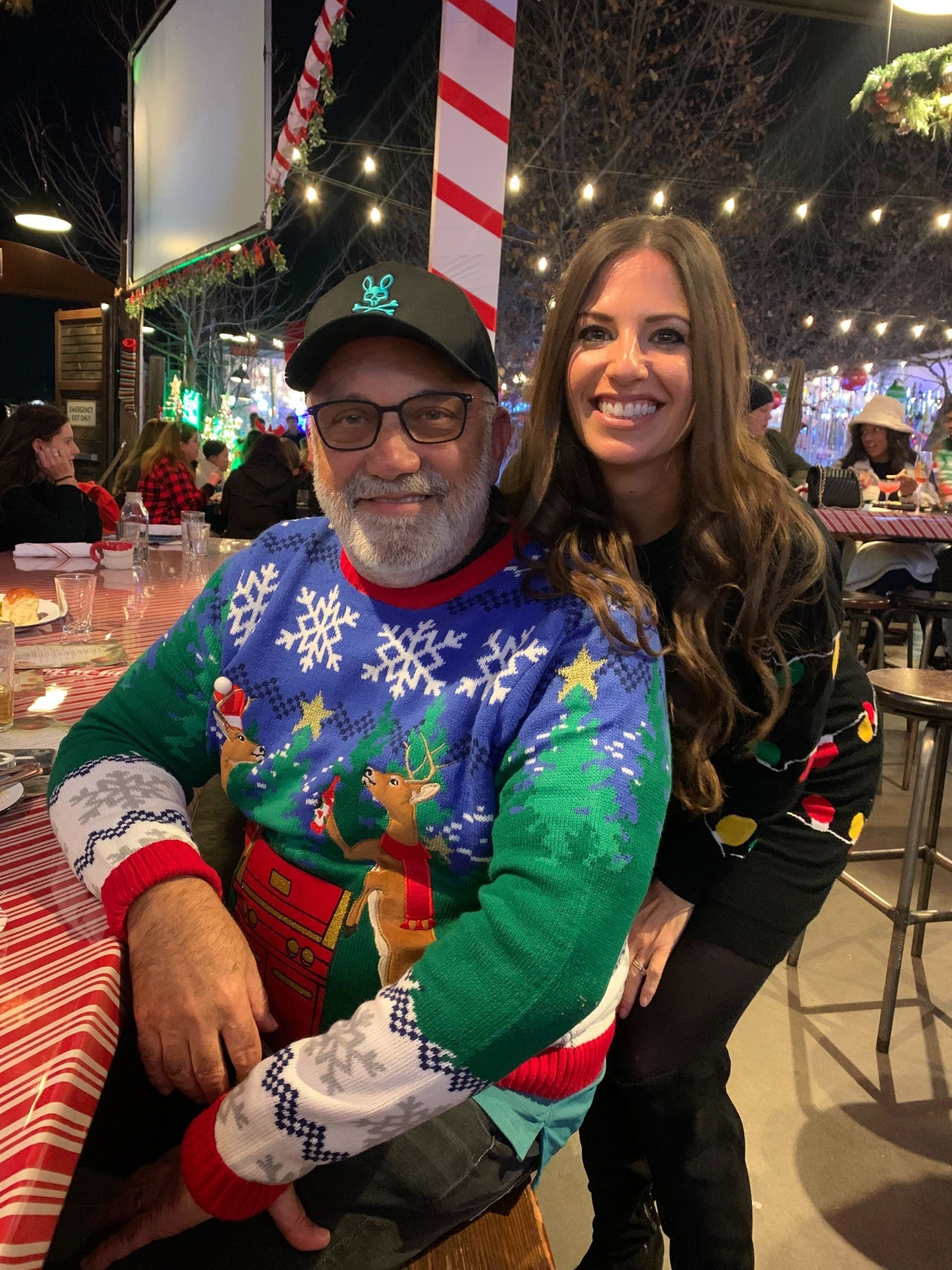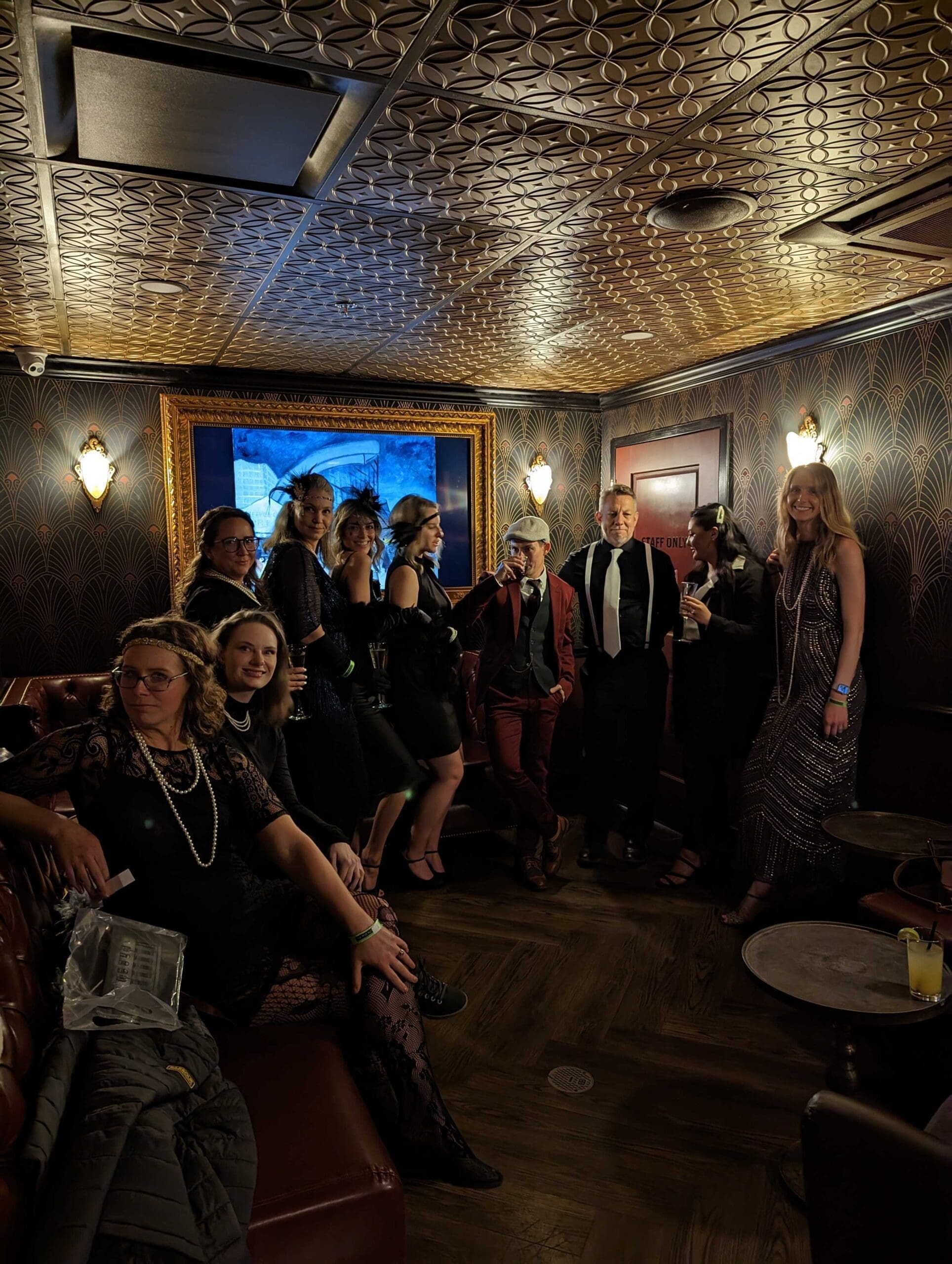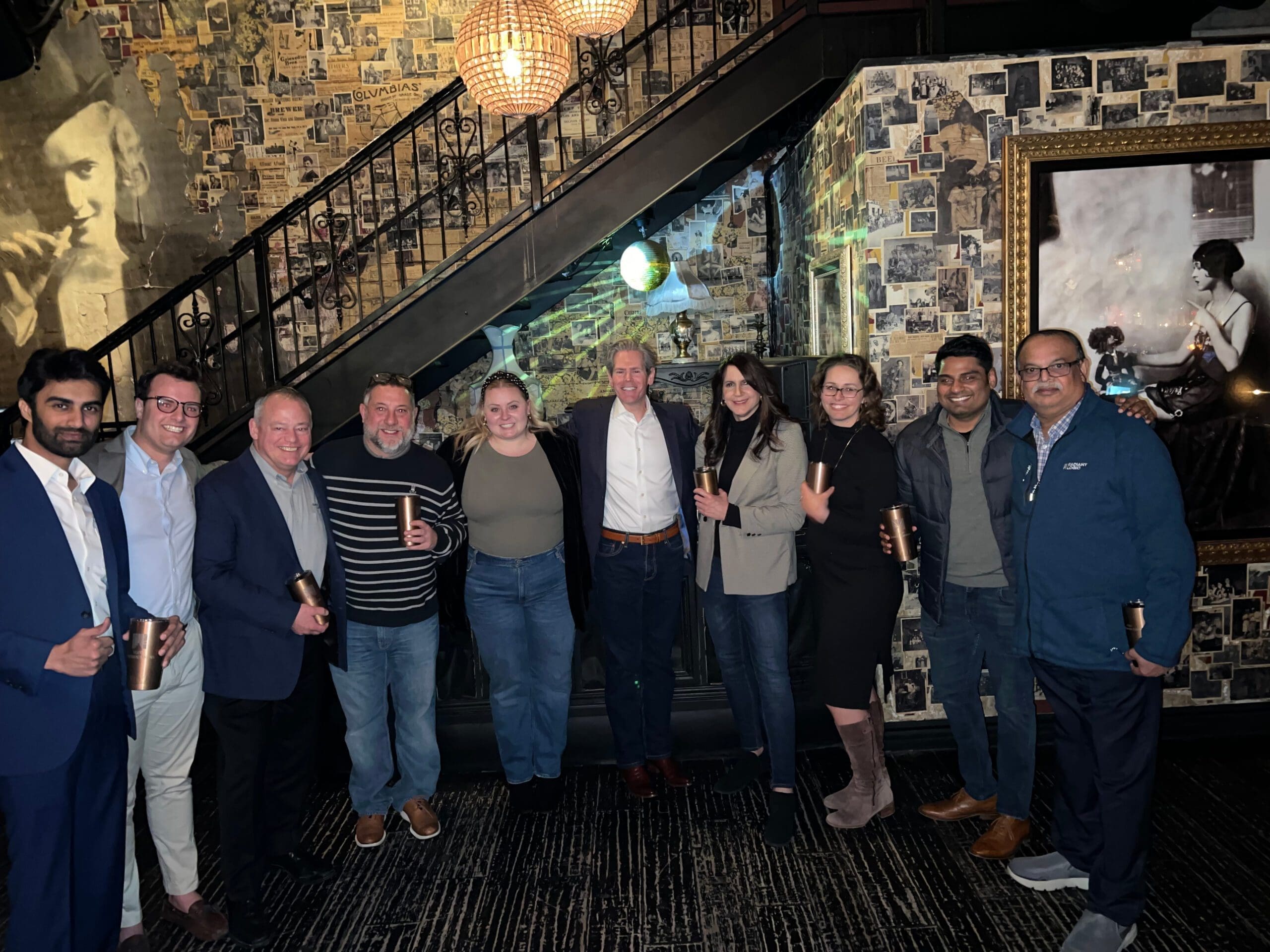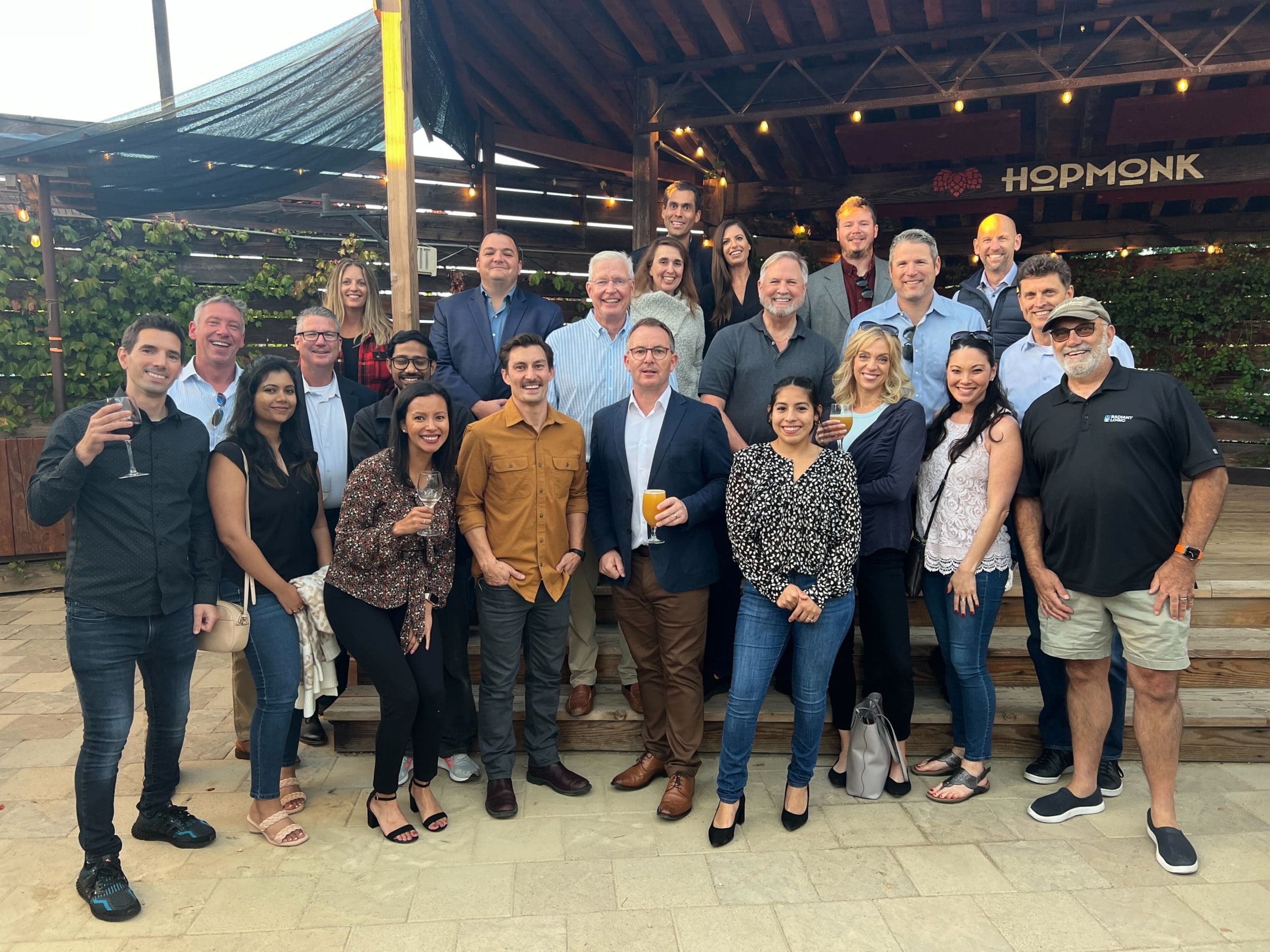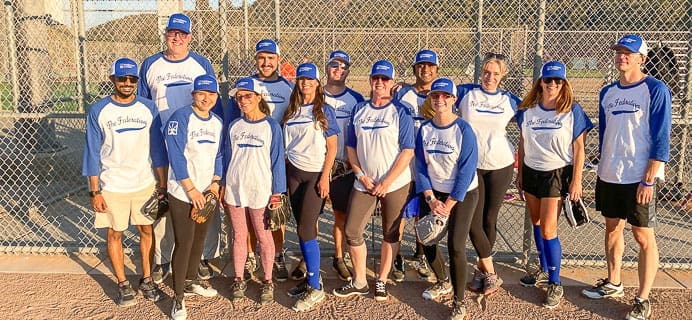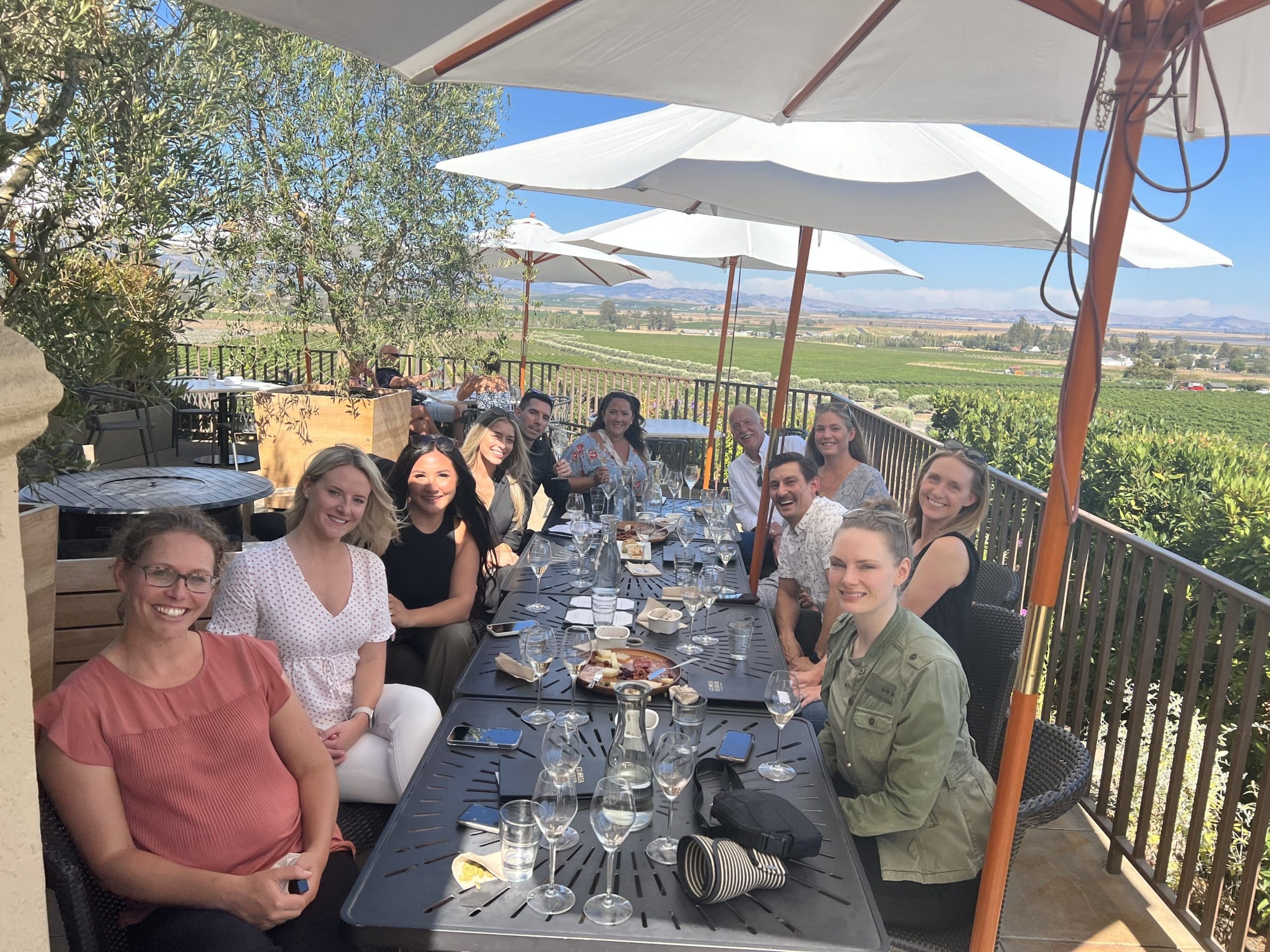 Perks
Enjoy work beyond the work
Competitive Benefits
We offer competitive salaries, medical coverage, 401k plans, generous PTO, and SO much more
Office Perks
We offer stocked kitchens, dog-friendly offices, fitness programs and flexible work-life balance
Career Growth
We want you to grow with us and will help provide training and tools to reach your goals
Team Activities
From softball leagues and team crossfit classes to catered lunches and happy hours—we do it all
From your future teammates
Words of wisdom
The average tenure of our employees is 6 years with 20% of our company having been here for over a decade. We'll let them tell you why they've stuck around for so long.
We've got a lot of shining stars at Radiant, meet a few
My role at Radiant Logic is that of a System Integrator, I get to spend my time helping clients figure out how to solve problems. I'm excited for our efforts to make configuration less fragmented for clients, make deployments easily reproducible, increase resiliency in the product, and more.
-Rusty Deaton, Systems Integrator
I'm proud of all that we have accomplished for our customers as leaders in our space, and I'm excited to be a part of our continued push for innovation in all facets of IAM and Security as we continue to grow.
-John Ross Petrutiu, Systems Integrator
I started my career after my Masters in Radiant Logic as a System's Engineer and from that time it has been exceptional. I got the best guidance from my coworkers and the team and I improved myself everyday dealing with exciting challenges at work. Radiant Logic understands the employees and defining moments that matter.
-Gokul Ramesh, Systems Engineer
Careers
Career opportunities
If growth, innovation, great benefits, and collaboration piques your interest, you've come to the right place.
Learn how we are transforming Identity Data—and organizational success.
Join our team and help build the future of Radiant Logic in a role with a purpose.