We transform identity into an accelerator for our customers
6
years average employee tenure
98%
customer retention rate
People matter most
They motivate our technology, our teamwork, and our total focus on customer success.
A sale is only the start
We work hard to help customers get exactly what they need from our powerful platform.
Innovation is a daily practice
We began with patented inventions. Now we innovate daily to exceed expectations.
Good tech changes the world
You may not see us, but we're enabling innovation and security for organizations globally.
Why us
We are the identity data experts
For over 20 years Radiant Logic has been focused on one core issue: how to unify identity data to radically simplify identity integration and storage, and create tangible business value.
You will wish you had us 3 years ago. Our platform removes roadblocks to the most challenging infrastructure issues.

Gain complete visibility and confidence in the accuracy of your identity data to drive better business decisions.

Our customer support team is unrivaled. Identity expertise and dedication to your success is woven into our DNA.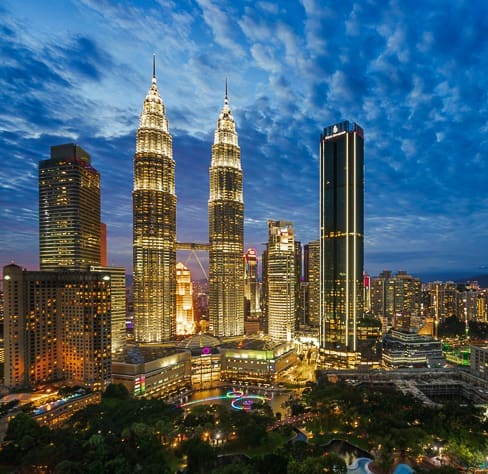 History
Built on innovation and collaboration
Our solution evolved from the first virtual directory to the world's only Identity Data Platform. Our customers include large, complex organizations across the globe. And our plan? To keep adding value across every dimension.
1994
Inventor of the virtual directory
Our founders, Michel Prompt and Claude Samuelson, invented the virtual directory, forever changing how organizations get the most value from identity data
1995
Radiant Logic founded in Singapore
A vision is born. With a strong technology foundation and obsessive dedication to customer success, Radiant Logic begins its journey
2001
Won our first customer!
Small but mighty. Our first deal enabled an Oracle database to "speak" LDAP to connect identity sources and prove our value
2002
Land with financial, auto & telco
Made a statement that Radiant Logic is here, with top 10 global financial services, automotive and telecom providers
2003
Defend our nation
Began a long-standing partnership with the U.S. Defense Information Systems Agency which is still in place today (and growing!)
2006
1st patent granted U.S. No. 6,985,905
System and method for providing access to databases via directories and other hierarchical structures and interfaces
2006
Added energy, tech and education
Continued expansion into new verticals by helping leading organizations in the energy, technology and higher education sectors
2008
2nd patent granted U.S. No. 8,417,513
It's all about context. Representation of objects and relationships in databases, directories, web services, and apps as sentences
2010
Expansion into retail & healthcare
Found our footing with essential retailers and top-tier healthcare providers to provide innovative solutions
2013
100th happy customer!
Radiant Logic is on a growth streak! Clearly virtual directories are all the rage—or we are just proving we can solve really big problems
2014
3rd patent granted U.S. No. 8,924,198
Searching and browsing of contextual information. We're expanding our capabilities and expertise around finding identity data
2015
4th patent granted U.S. No. 9,081,767
Browsing of contextual information. Solidifying our technological innovation edge on how to transform and connect
2016
200th happy customer!
We're growing as fast as we can innovate. Radiant has built a strong reputation with Fortune 100 and Government organizations
2018
Rated 4.8 out of 5 by customers
The Radiant team is delighted to have maintained a near-perfect support rating on Gartner Peer Reviews since induction
2020
Radiant doubles in size
The impact of Covid-19, the immediate shift to remote work, and the ease of implementation of RadiantOne resulted in massive growth
2021
Won strategic investment
New leadership from TA Associates positions Radiant Logic—and its dynamic integration technology—for future growth
2021
The end of an era
Founders Michel Prompt and Claude Samuelson retire from Radiant Logic. We will forever be grateful for their leadership and guidance for over two decades
2021
A fresh start: Radiant 2.0
Joe Sander named CEO to shepherd Radiant Logic through the next phase of growth and customer success
2021
Designing Zero Trust architectures
Radiant has been selected by NIST's NCCoE to help design multiple cybersecurity infrastructures, including ZTA in 2021
2023
Radiant Logic successfully acquires Brainwave GRC!
Together we will offer a first-to-market identity data platform, creating a complete policy information pipeline.
Leadership
Meet the leadership team driving Radiant Logic
People
Our team and culture
No better way to say it: Radiant rocks. We're a collaborative, supportive team that rewards creativity, drive, and a curious mind. Sound like you?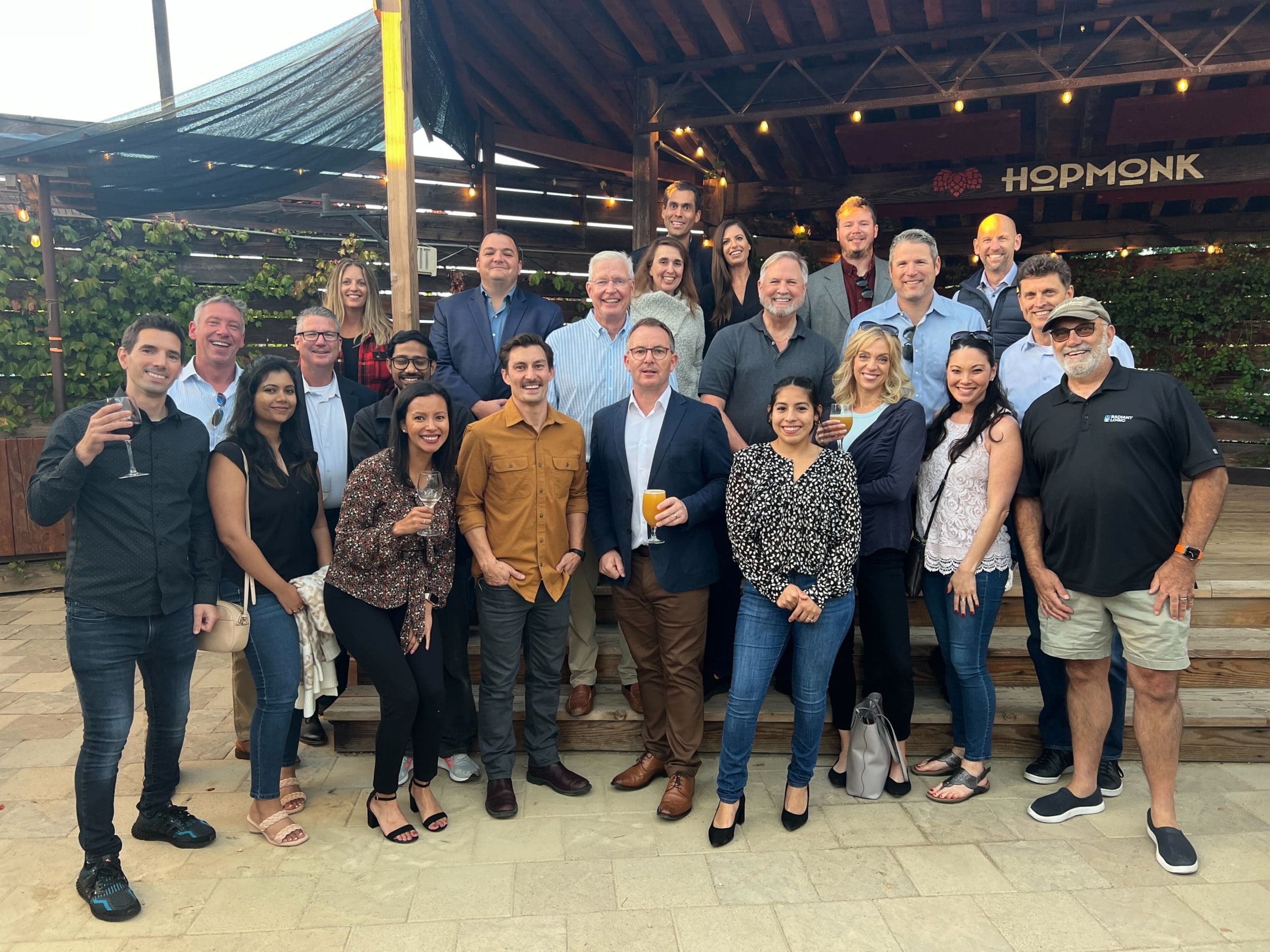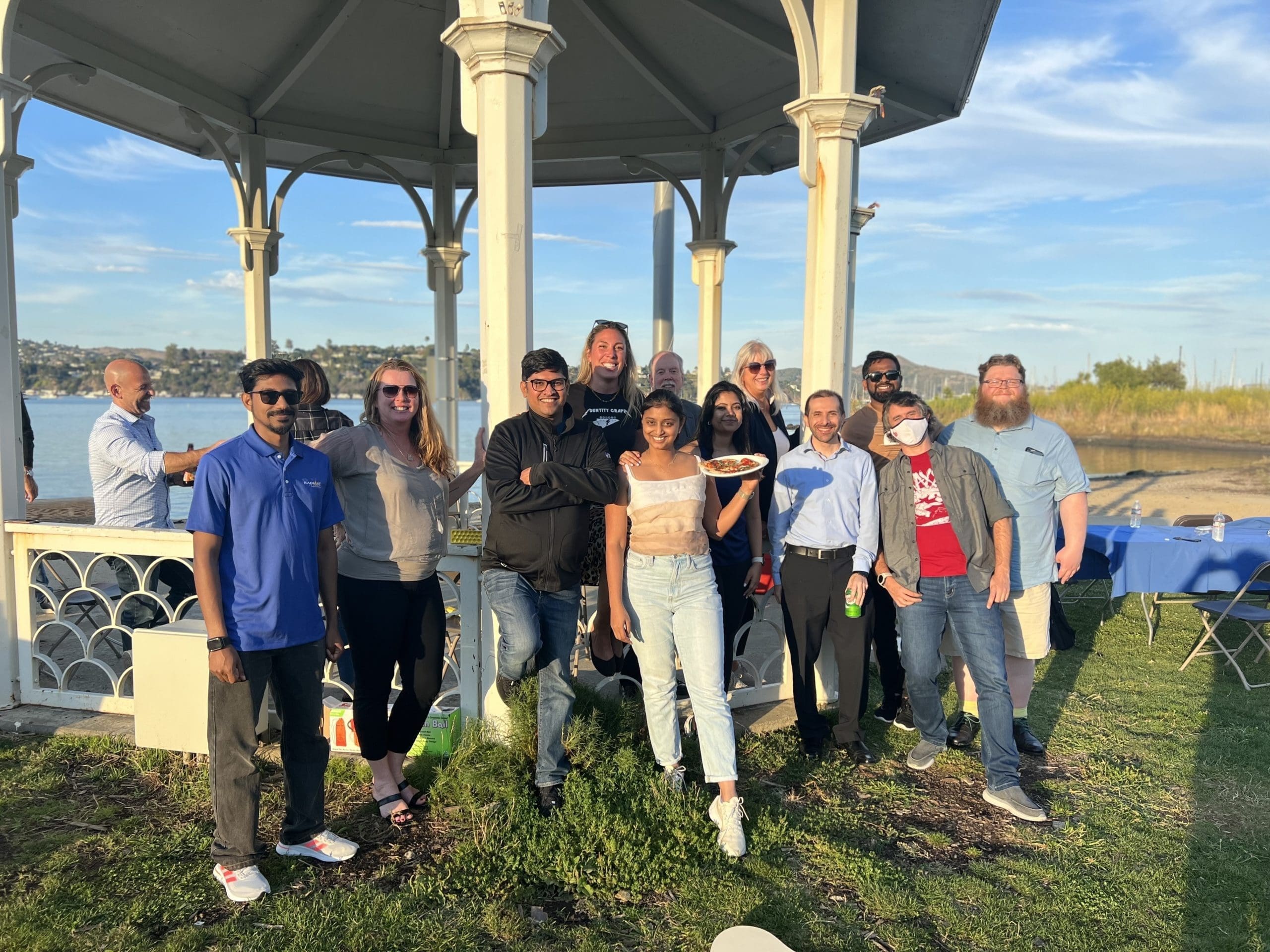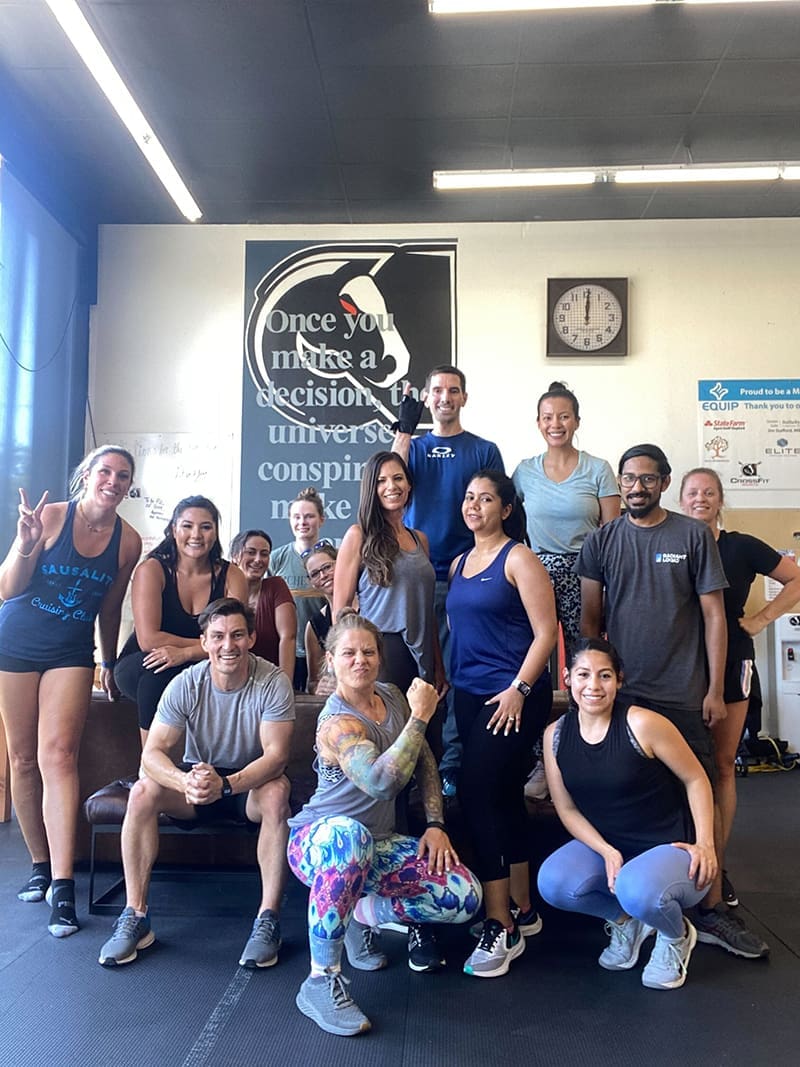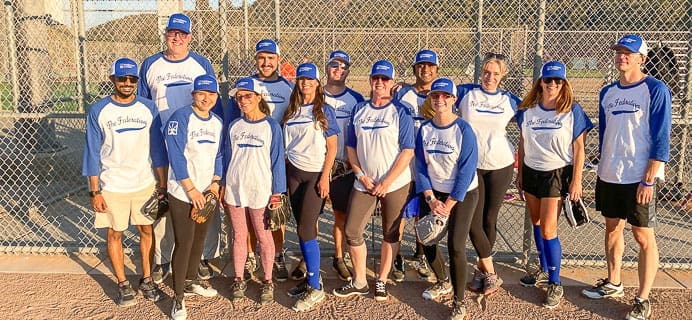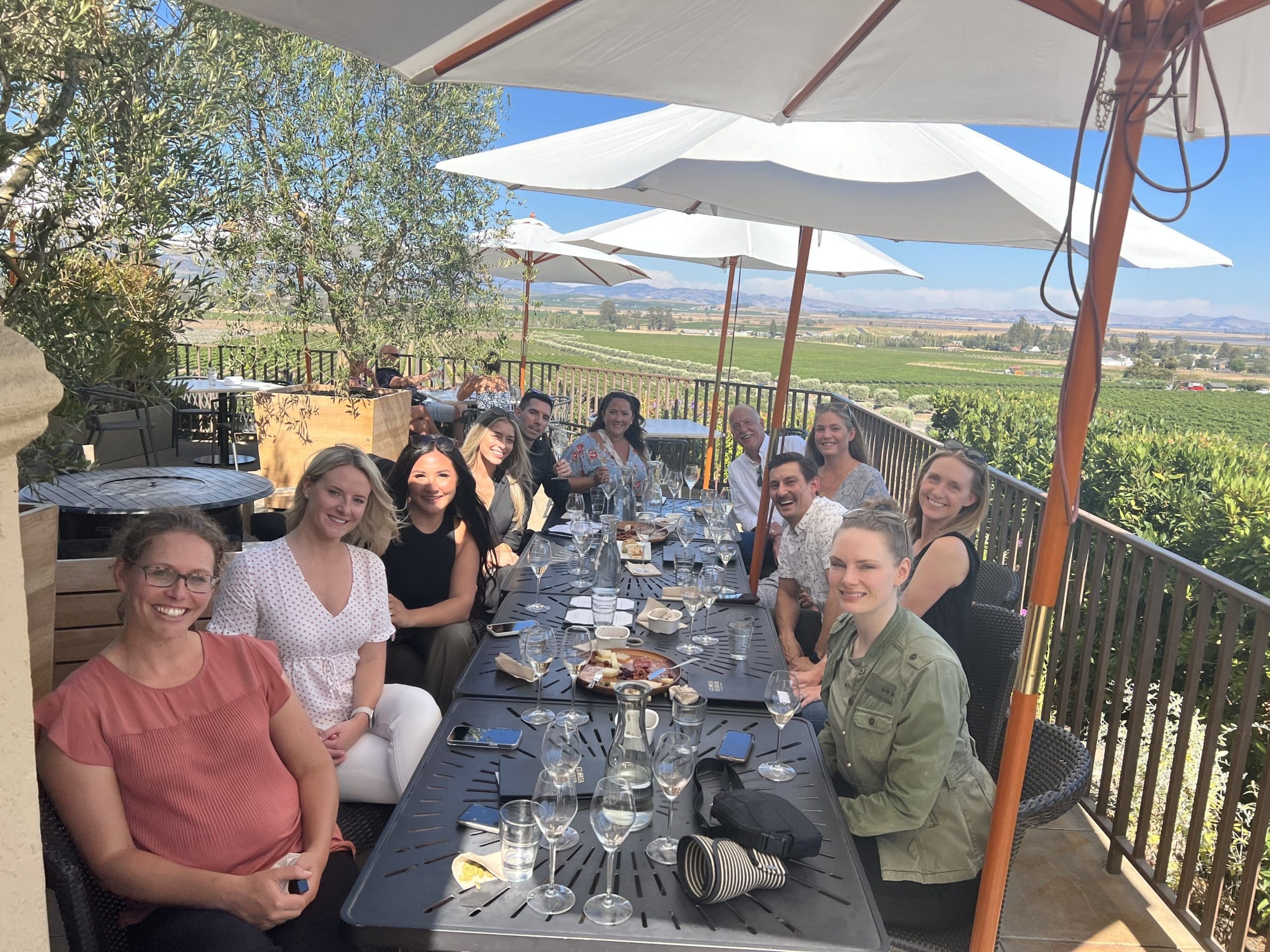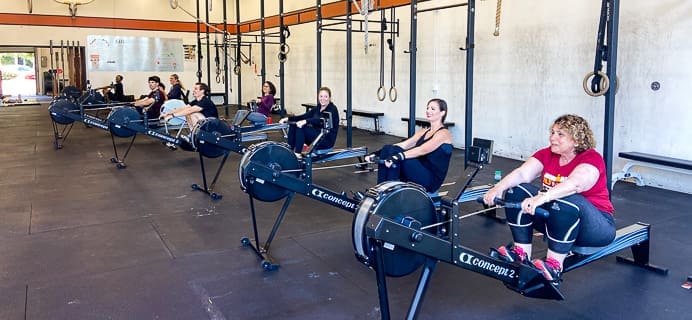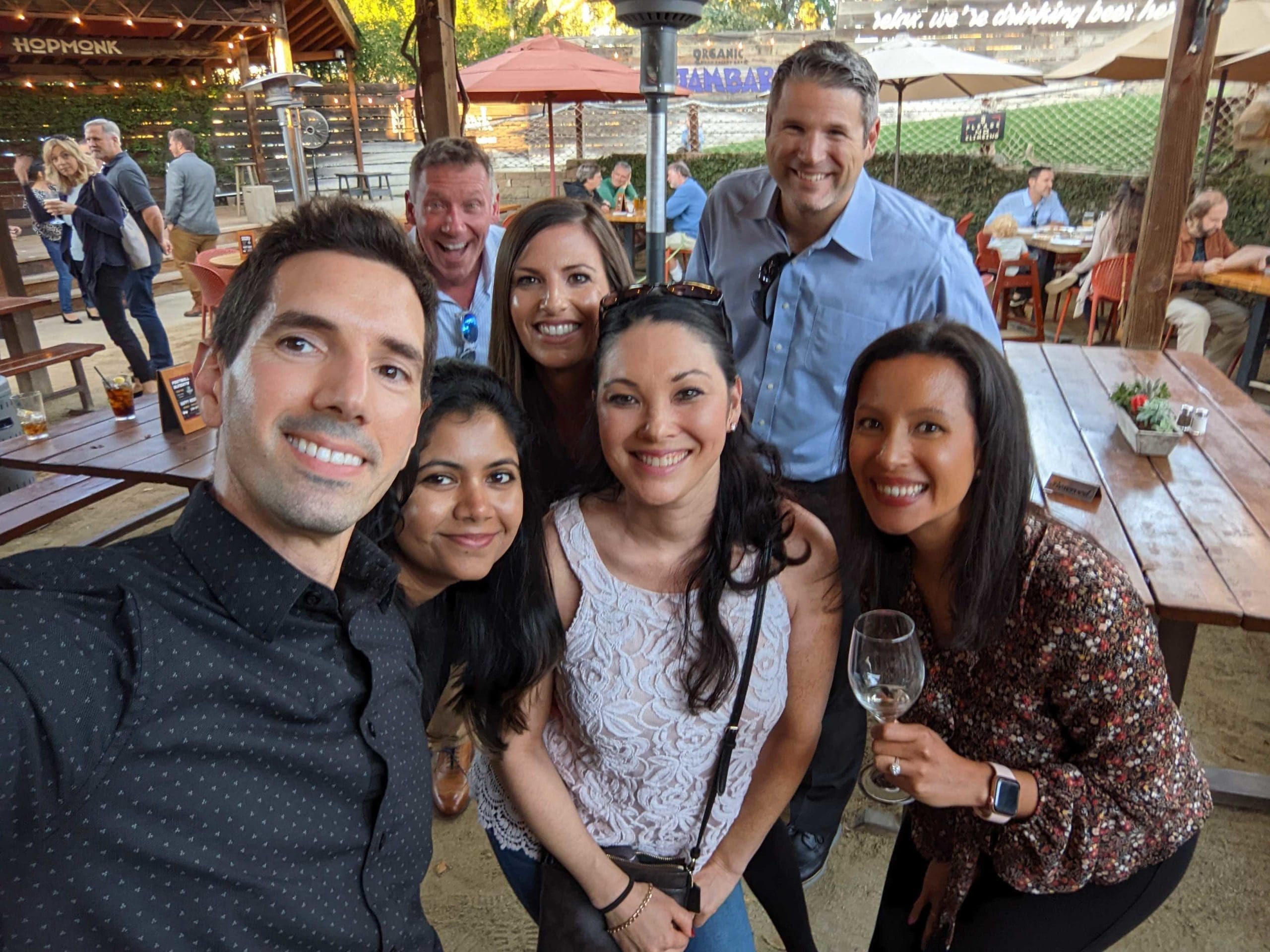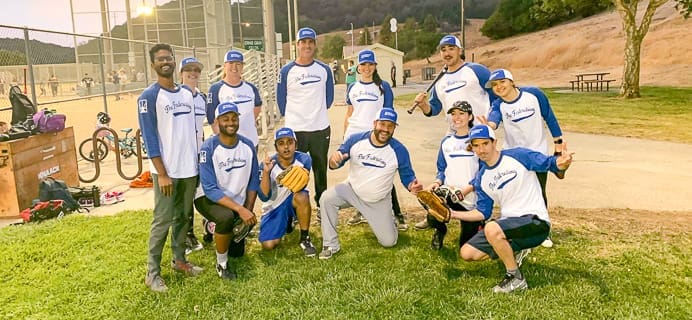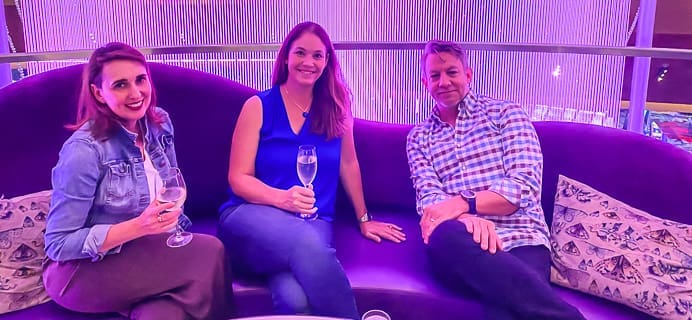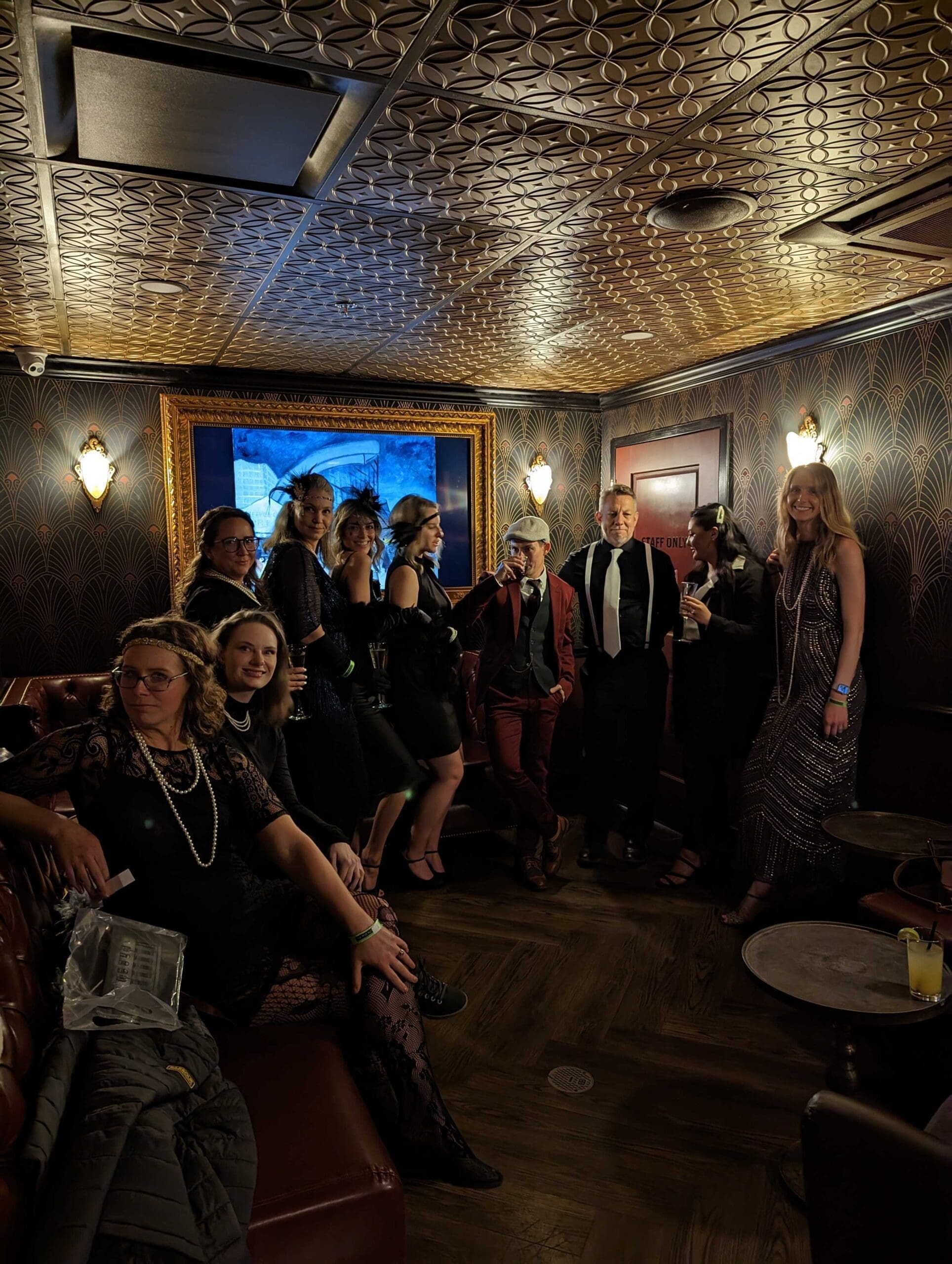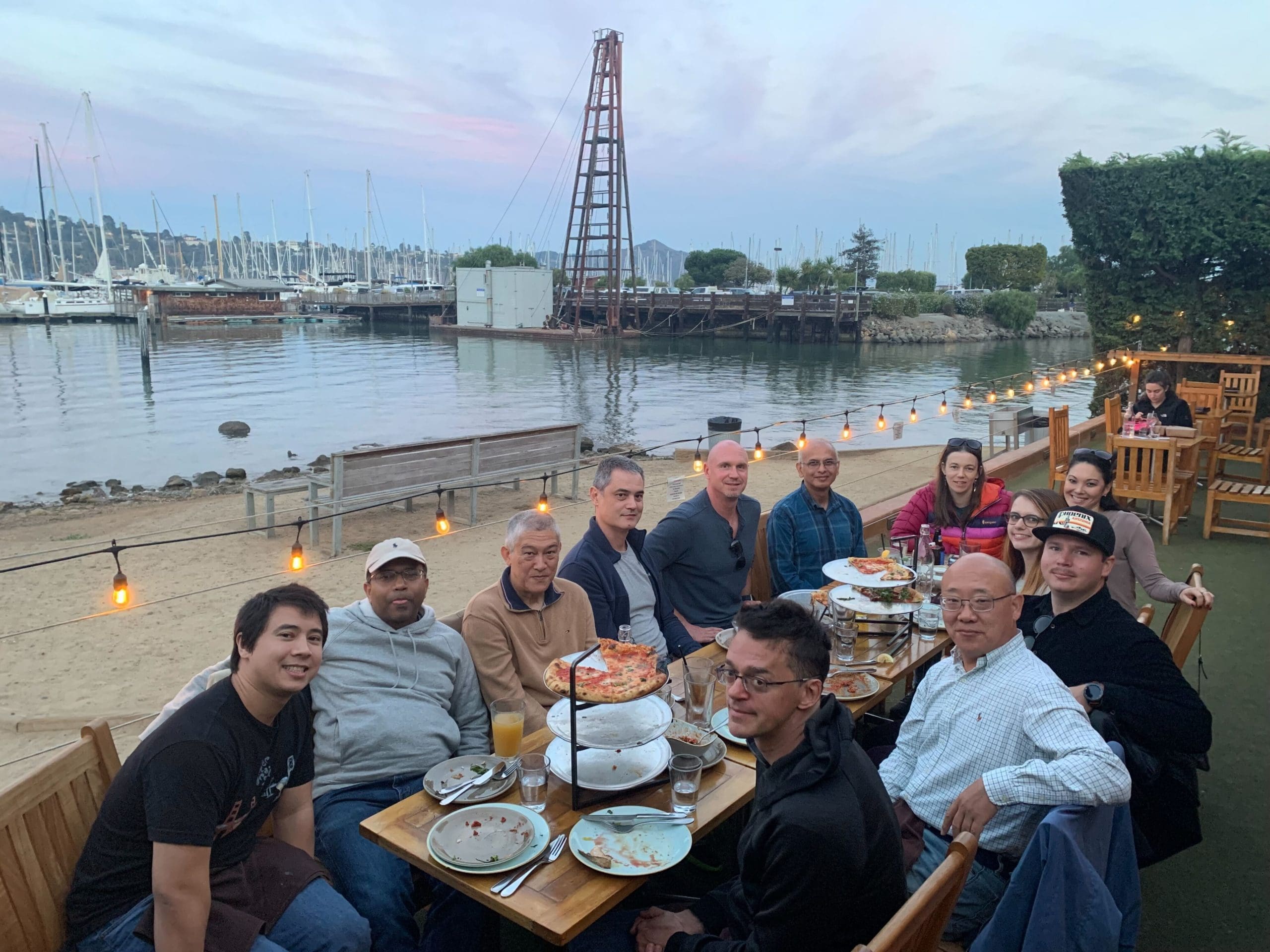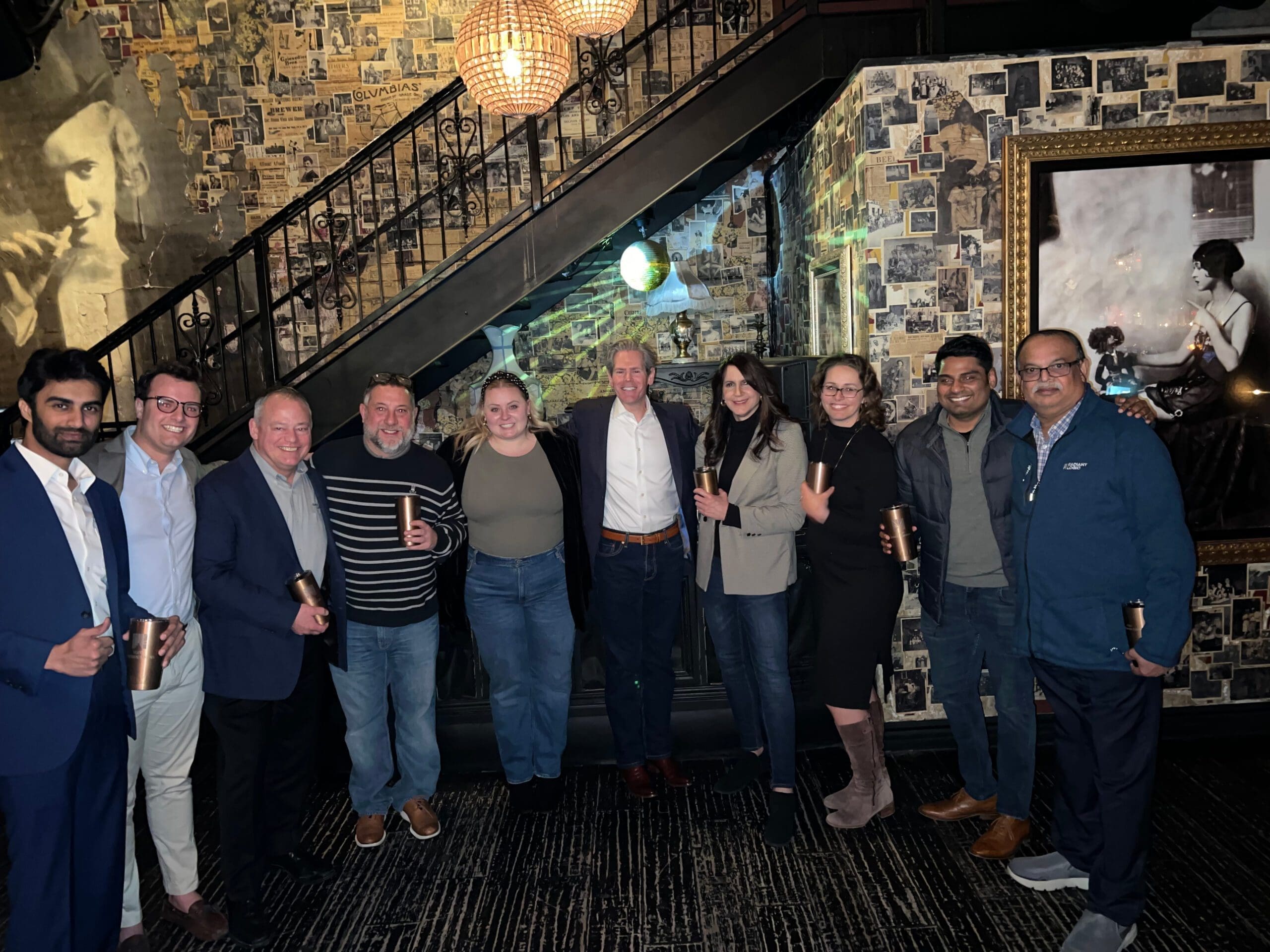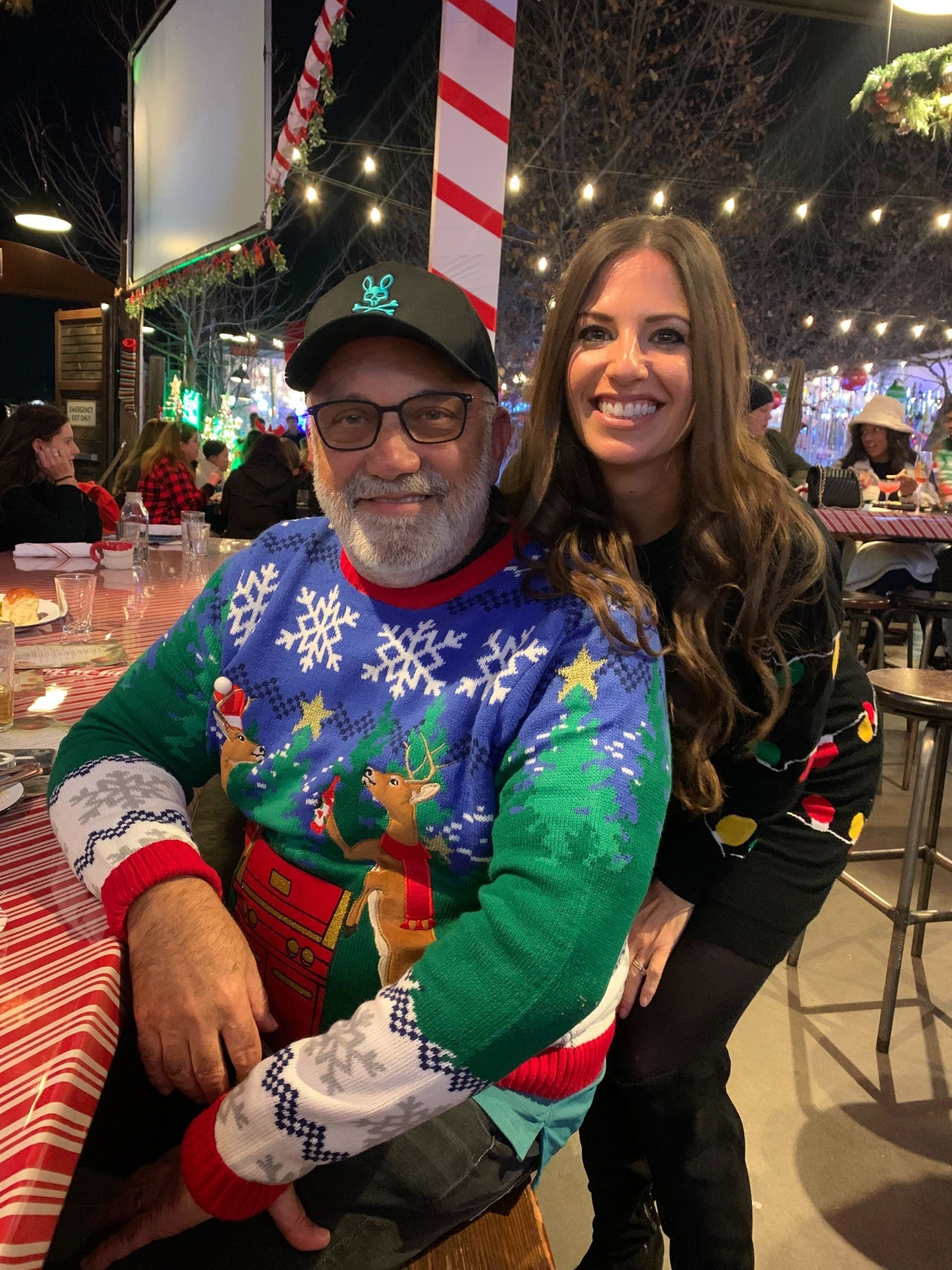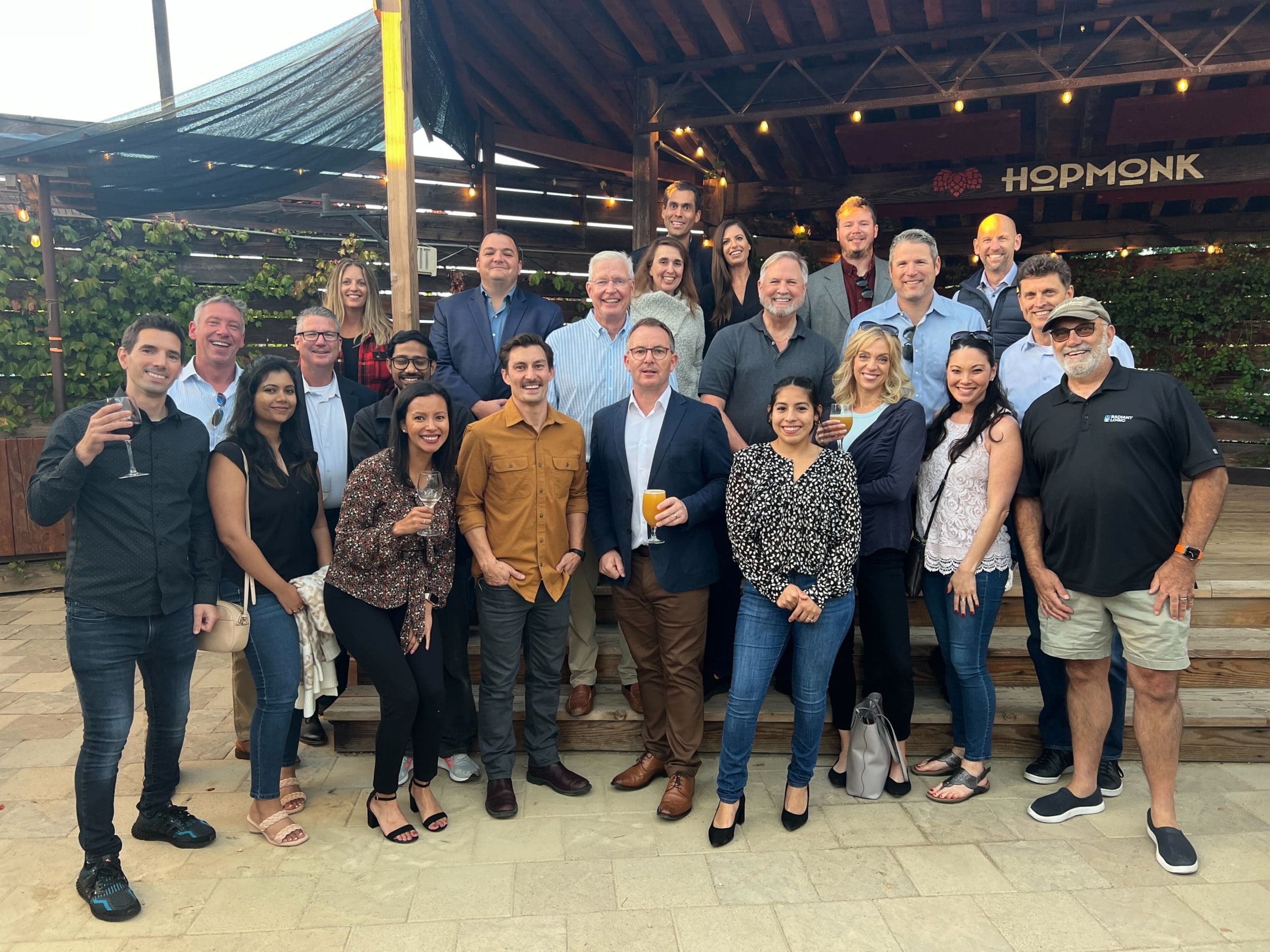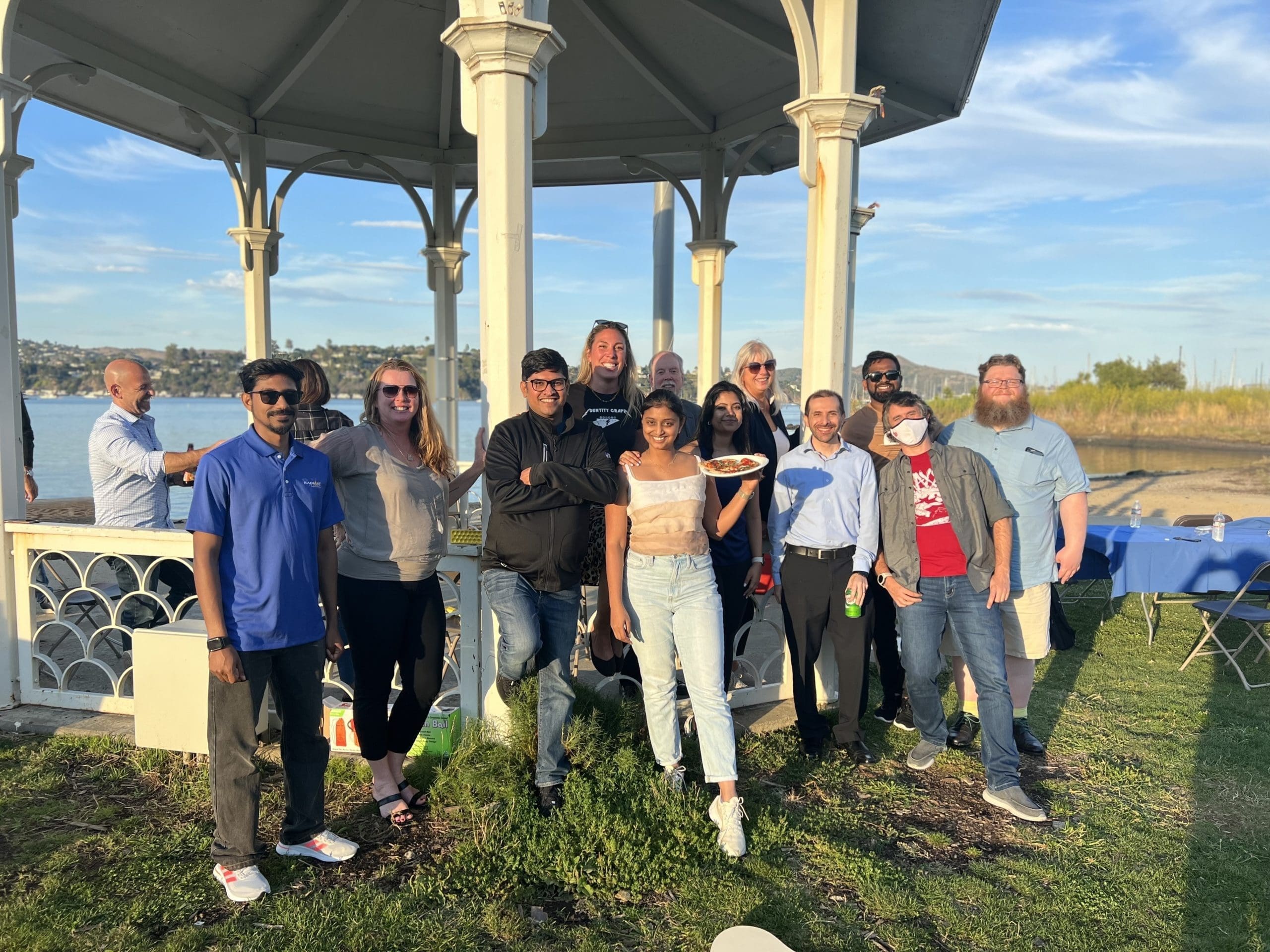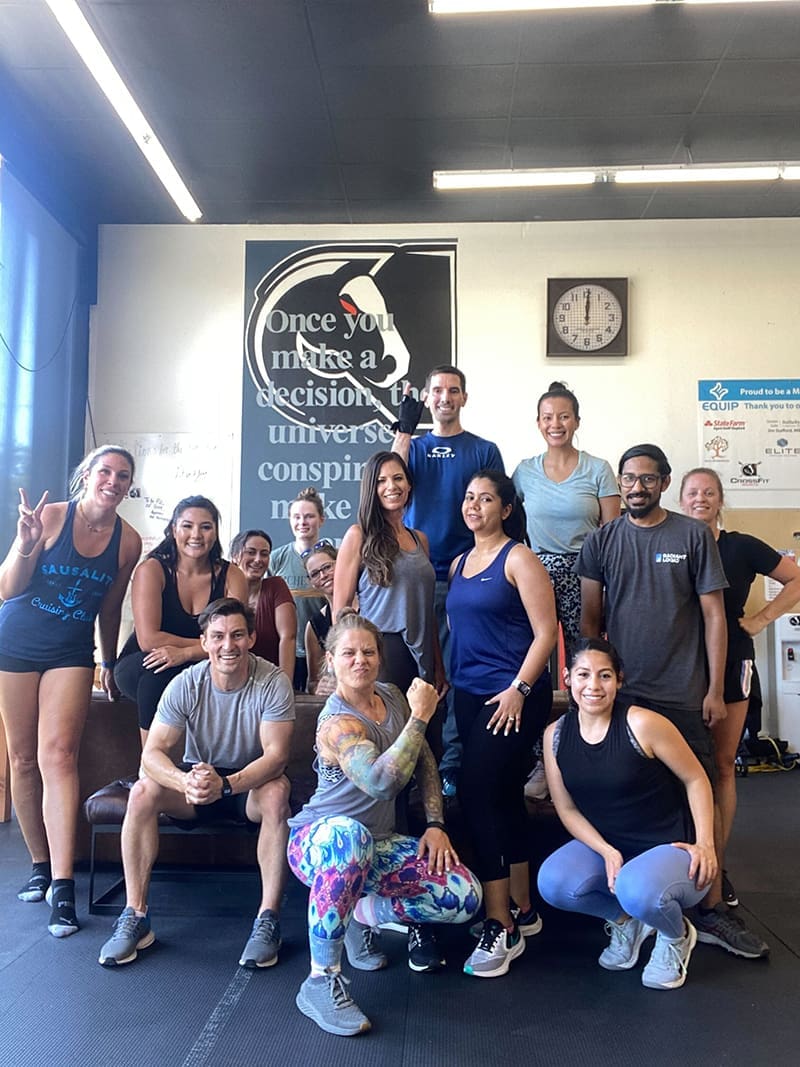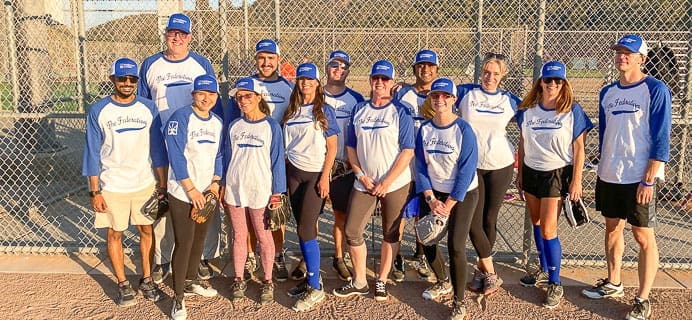 Location
Where to find us
located in Novato, California, with additional US locations in Chicago, Dallas and Wash DC. Our international locations include Montreal, Canada, Paris, France and Germany.
Spotlight
We are leading the way in identity data technology
Semantic data representation
U.S. Patent No. 8417513
Searching identity contextually
U.S. Patent No. 8924198
Context & relationship management
U.S. Patent No. 9081767
See the impact we can make at your organization
We're committed to customer success—take the first step with a
free consultation on your current infrastructure.